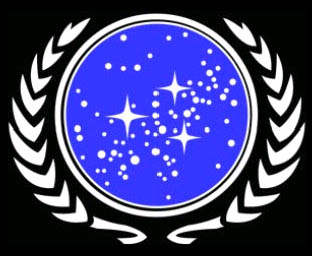 Some pages on this site are still under construction and will be ready soon, the main incomplete sections being the Characters and Groups pages, while the Movies section is have more added to it. Sorry for any inconvenience.
This website is best viewed in a 1024x786 resolution, and on a 17 inch monitor or better.
Created by:

Ó Copyright 2001 Interware Productions Ó and Jason Christie under Australian laws.

'Star Trek' is a trademark of Paramount Pictures. 'Star Trek' and its associated images, concepts and logos are copyright Paramount Pictures 1966, 1998. No copyright infringement is intended. As this site is non-profit, and for education and entertainment only, this limited use is deemed to be legal according to US law, Australian law and International copyright conventions. This site is not officially endorsed by Paramount Pictures. Click on the logo to transport to the official Paramount site.
Thanks goes to the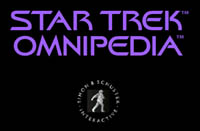 for information and resources