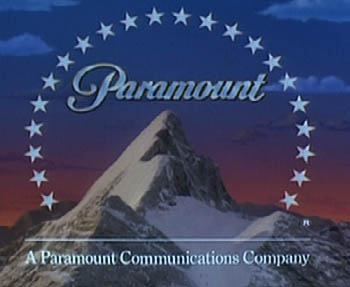 'Star Trek' is a trademark of Paramount Pictures. 'Star Trek' and its associated images, concepts and logos are copyright Paramount Pictures 1966, 1998. No copyright infringement is intended. As this site is non-profit, and for education and entertainment only, this limited use is deemed to be legal according to US law and International copyright conventions. This site is not officially endorsed by Paramount Pictures. Click on the logo to transport to the official Paramount site

Interware, Interware Productions, Interware logo's, and any non Star Trek graphics (include the LCARS menu system) on the site including the sections are copyrighted under Australian and International copyright laws in the name of Jason Christie and Interware Productions from 2001.
All content on these pages are open to be saved and used for private use only (i.e. wallpaper on desktop etc.) None of the artwork displayed in these pages is to be reproduced for commercial benefit or use in the making of a profit, if this is done you are liable to be sued under the Copyright Act of Australia, which also applies in most other countries.
Click here to go the Australian copyright council, or view the small copyright statement.
For the copyright statement you need Adobe Acrobat Reader version 3 or higher.
!Please Enjoy The Site!